Timeshare
(Vacation Ownership)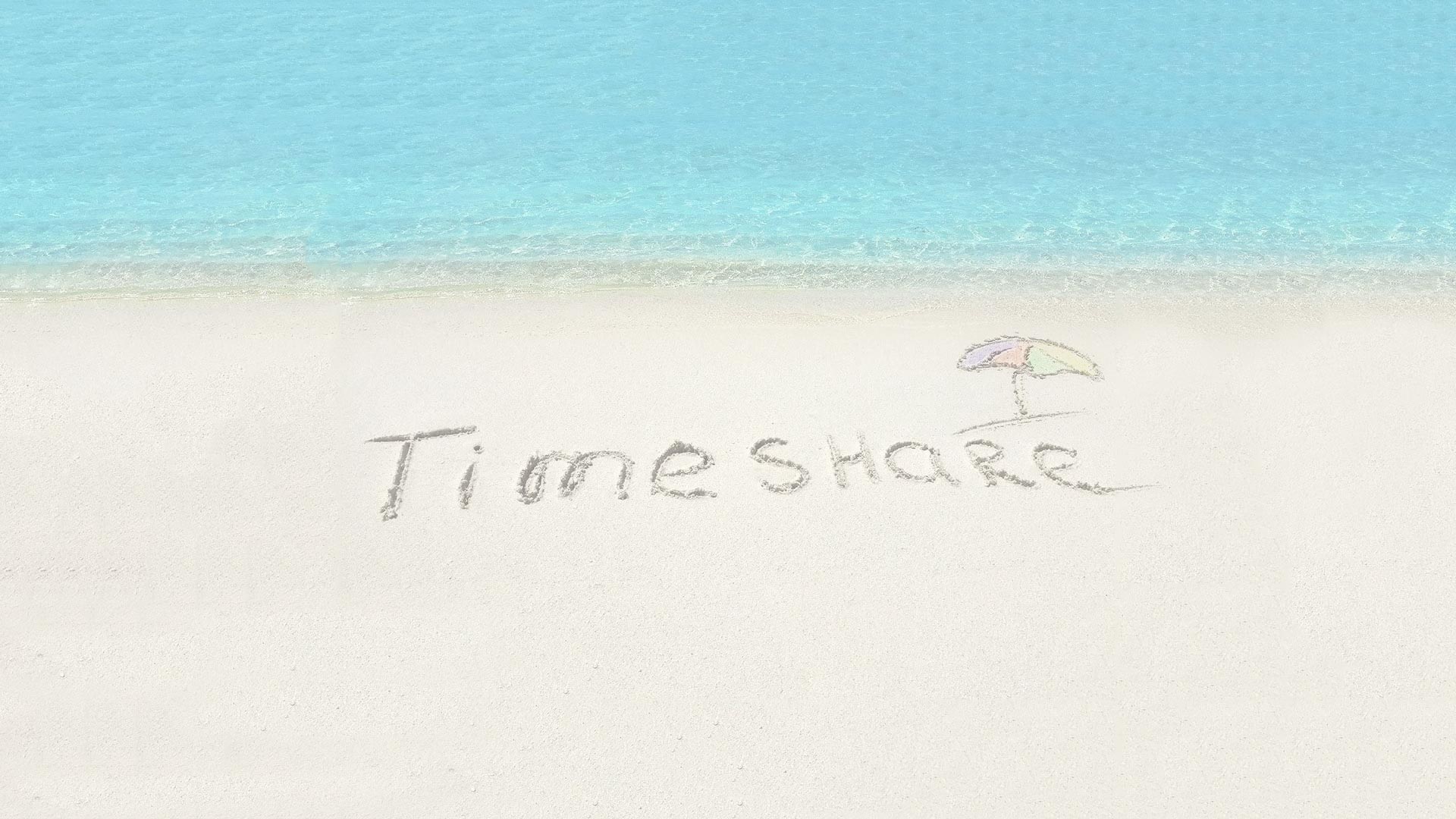 Vacation ownership (also known as timeshare) is an investment in lifestyle. It is the proven way of inflation-proofing a lifetime of fabulous vacations for you and your family.
Instead of renting an apartment or villa, or spending more and more money each year on a hotel, you actually own your vacations. You make a one-time purchase of the number of weeks that you want to use annually. So you get the benefits of owning your own luxury vacation home at your chosen resort, without the restrictions, and at a fraction of the cost. What's more, vacation ownership delivers you an astonishing selection of destinations around the world. It's a bit like owning a vacation home with wings!
Arabian Falcon Holidays' worldwide exchange partners enable you to trade your weeks with confidence. You can be sure that you'll always enjoy the same high standard of accommodation - at a different time of the year, another location, or both.
With thousands of resorts all across the world, the hardest part of your vacation is deciding where to visit. And when it comes to worrying about cleaning, utility bills and security, forget it! It's all looked after for you. You simply pay an annual contribution to the total overhead because it's shared - just like the ownership. After all, if you only vacation for a few weeks a year, why pay for year-round maintenance? Legally - and more importantly - you own your vacation time, which means you can use it, exchange it, rent it, sell it, lend it to friends and include it in your will.
Vacation ownership allows you to relax, assured in the knowledge that you have paid for the greater part of your future vacations at today's prices.
Vacation ownership is popularly thought to have originated in Europe in the mid 1960s at Super Devoluy, a ski resort in the French Alps. In 1969, Kauai Kailani on the island of Kauai in Hawaii became the first timeshare resort in the USA . During the '70s, condominium developments in Fort Lauderdale , St. Thomas and Puerto Rico introduced timeshare and by 1975 there were 45 resorts in the US and more than 10,000 owners.
However a basic flaw remained. People were unwilling to buy an inflexible product that locked them into taking their vacations at the same time and at the same place every year. That all changed when the two biggest exchange organizations - Resort Condominiums International (RCI) and Interval International (II) - were founded in 1974 and 1976 respectively.
By 1990, there were four million timeshare owners at over 2,300 resorts across the globe and the '90s saw wide scale expansion in every area of the industry.
Eastern Europe, Asia and the Middle East became increasingly attractive as vacation destinations and experienced extensive development.
Now with an annual growth rate of over 18%, the multi-billion dollar vacation ownership industry is the fastest developing sector of the international travel and tourism industry. At more than 5,400 resorts in 121 countries, over seven million owners around the globe have invested in their future vacations at 'today's prices.
Why? The spectacular growth of vacation ownership is only about performance. It has met the high expectations of owners worldwide. Not once, but consistently, year after year. Owners enjoy ever improving standards of luxury, with ever increasing choices of locations and facilities. Vacation Ownership means great holidays every year. For many, many years to come!