Welcome to the
Palace of the Golden Horses

Asia's Most Extraordinary Hotel
The Palace of the Golden Horses is a world-class award winning luxury hotel and is tagged as Asia's Most Extraordinary Hotel. Located within the iconic Mines Resort City and just 20 minutes away from the heart of Kuala Lumpur, the Palace of the Golden Horses is just 35-minute from Kuala Lumpur International Airport (KLIA). This enchanting, palatial hotel is best noted for its dedicated conference center, the Sultan Salahuddin Abdul Aziz Shah Conference Center. Located in its very own private wing, it offers unrivalled conference space with a total of 19 meeting rooms equipped with state-of-the-art facilities, and a Royal Ballroom with a seating capacity of up to a thousand.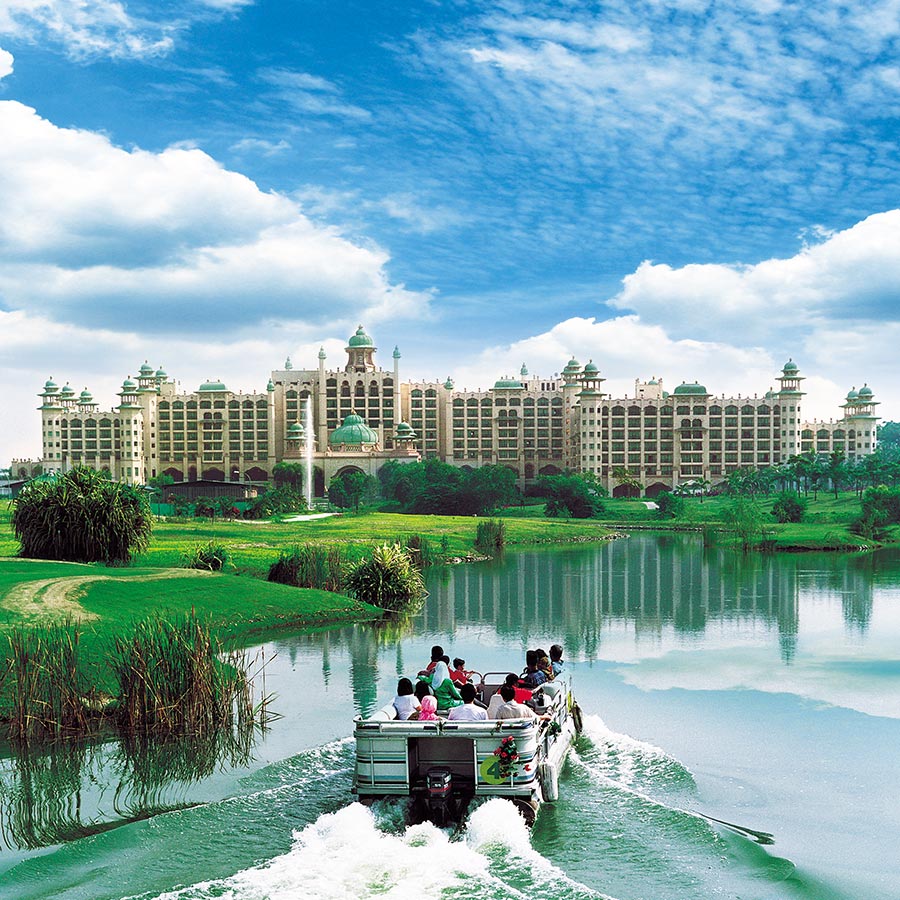 The Resort
---
Adjacent to the world-class golf course, MINES Resort & Golf Club and MINES Shopping Mall, Palace of the Golden Horses is a 5 Star hotel located 15 minutes away from Kuala Lumpur City Centre and 30 minutes from the KLIA. Our 472 rooms offer comfort with a view of landscaped grounds and picturesque of 150-acre MINES Resort City's lake. Many distinguished guests have graced this hotel including Her Majesty Queen Elizabeth, HE Nelson Mandela, HE Kofi Annan, HE Fidel Castro, HRH King Abdullah Abdul Aziz and Former PRC's President Jiang Zemin during international high profile MICE events like the APEC, G15, NAM, OIC Summits, ASEAN Informal Summit's meeting
---
Location
---
Kuala Lumpur, Malaysia
The Palace of the Golden Horses is located in the beautiful and modern city of Kuala Lumpur. Kuala Lumpur is where the new embraces the old, where modern sophistication meets colorful tradition. Kuala Lumpur is the cultural, financial and economic centre of Malaysia due to its position as the capital as well as being a key city. The city is home to the tallest twin buildings in the world, the Petronas Twin Towers, which has become an iconic symbol of Malaysia's futuristic developments. Amongst the many wonderful tourist spots is the National Zoo of Kuala Lumpur, which houses hundreds of different species of animals, birds and reptiles. Kuala Lumpur is sure to be an exciting destination offering you and your family lots of shopping, adventure and fun!
---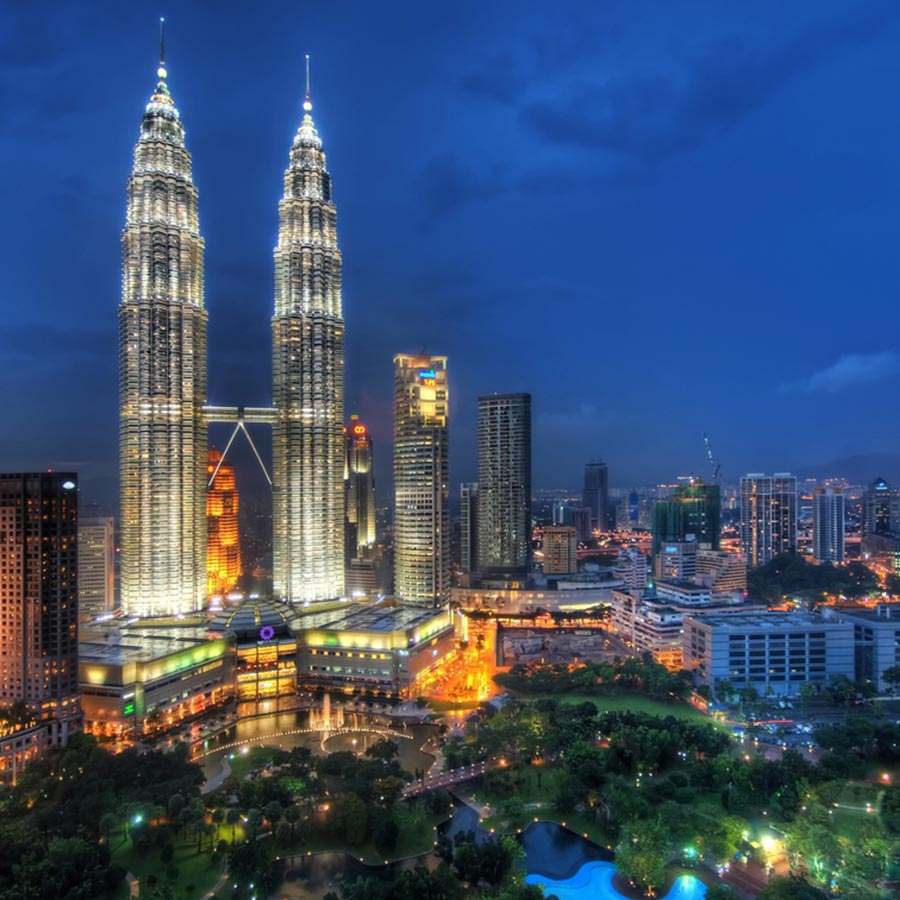 Restaurant
24 hour front desk
Garden
Safety deposit box
Shops in hotel
Fitness centre
Wellness and spa
Massage
Table tennis
Swimming pool
Room service
Meeting/ Banquet facilities
Business centre
Babysitting / Child services
Laundry facilities
VIP Room facilities
Currency converter
Car rental
Tour desk
Ticket reservation service
Free shuttle service