From a collection of small villages on the shores of Dubai Creek, historically one of the Arabian Gulf's foremost trading centers, Dubai now commands global attention.
While continuing to experience prodigious growth, Dubai is already firmly established as a dream destination. Breathtaking architecture, glamorous beach resorts, great restaurants, good service, year-round sunshine, a vibrant nightlife, exciting theme parks, major sporting events - and of course some of the best shopping on the planet - have secured Dubai's position on many a vacation wish list.
Dubai hosts a number of annual major world championship sporting events. The Dubai Desert Classic is one of the most important tournaments on the pro-golf calendar and attracts the top players. International standard sporting facilities also see the Dubai Tennis Open Championship held each year. And the Dubai World Cup is a highlight of international horse racing, offering the richest purse of any race day in the world.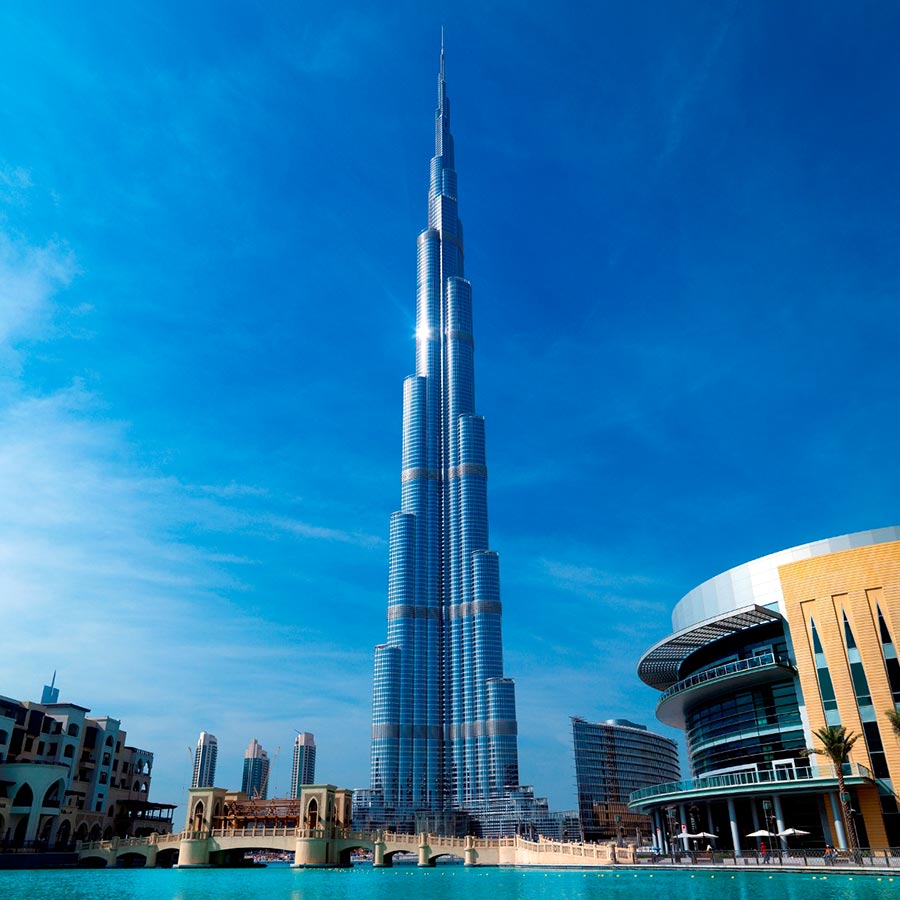 Most Visited City in the World
Airport for Int'l Passengers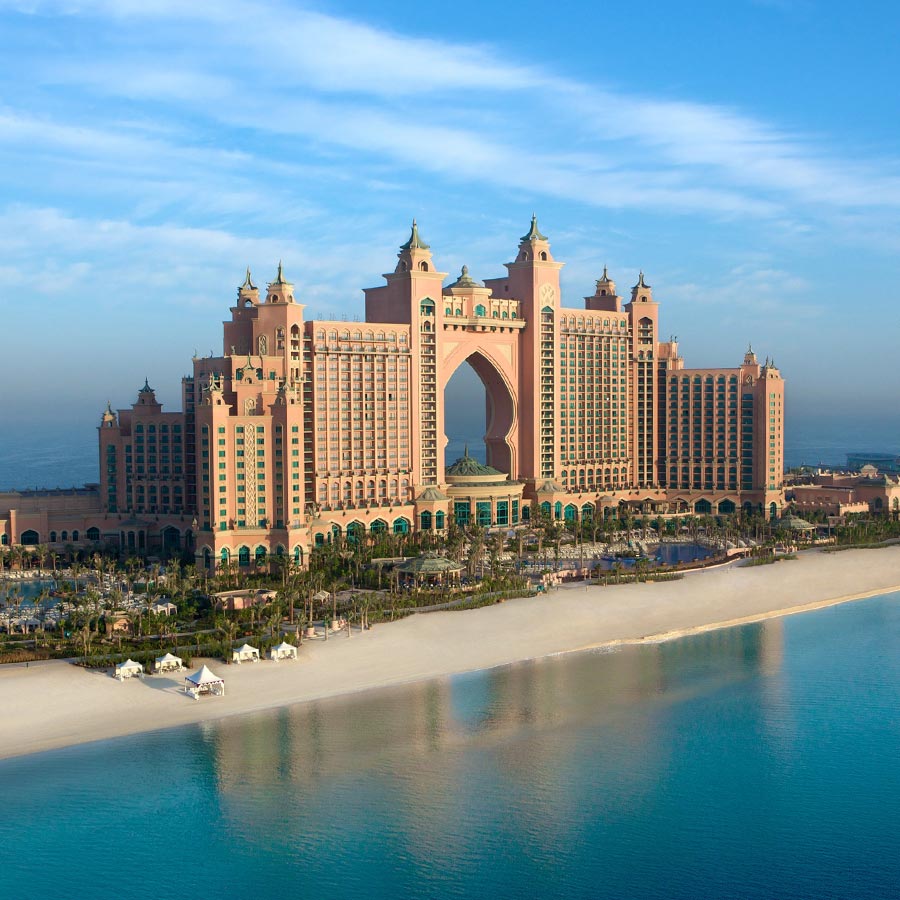 Do you want to paraglide, jet-ski or learn to windsurf? Play tennis, golf or go horse riding? Amateur enthusiasts will find a wide choice of superb recreational facilities. Maybe you want to shop till you drop? You've come to the right place. Perhaps you just want to relax with a cocktail in guaranteed sunshine? The choice is yours. Because Dubai has something for everyone, young and old.
The city has also proved an exciting place to do business. Dubai is the regional centre of companies in numerous commercial sectors and an increasingly popular venue for leading international conferences. With its booming economy and high standard of living, this metropolis where the desert meets the sea has a tremendous amount to offer to investors and visitors alike.