News

The Arabian Falcon Economic Report is Out Now
A Slice Of Paradise
How the Timeshare Sector can Give Dubai Economy a AED 14 Billion boost in 2020 Read the AFH Economic Report here. Available in English and Arabic.
---
Heahthrow moves to second place as Dubai Airport is now the Busiest Airport for International Passengers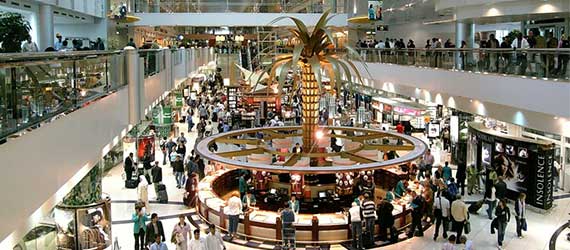 It's not just better passenger numbers. When it comes to size and glamour, nowhere compares with the Gulf airport Dubai International became the busiest airport globally for international passengers in the first quarter, overtaking London's Heathrow and illustrating the growth of Emirates Airline in less than 30 years of operations. Dubai's main hub, the home of Emirates, handled 18.36 million international passengers in the first quarter of the year, Dubai Airports said in a statement on Monday.
Heathrow counted 16 million people pass through its gates during the same period. Dubai Airport with a growth rate of 13.5%, it is likely to continue to outpace Heathrow, which remains Europe's busiest airport.
---
Arabian Falcon Holidays in the News