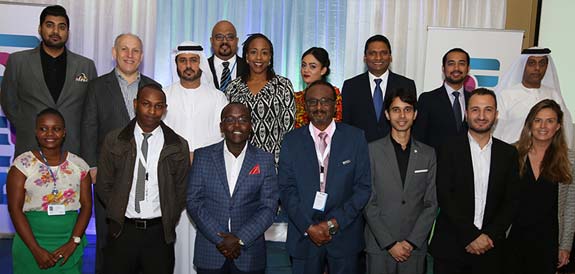 Dubai Tourism & Arabian Falcon show commitment to Uganda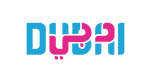 Dubai Tourism and Commerce Marketing (DTCM) embarked on it's first-ever road show in Kampala. DTCM delegates will showcase Dubai, in a multi-destination road show, aimed to further position the city as a must-visit destination for Ugandan travellers, according to local media sources. Dubai is a popular tourist destination for Ugandan travellers, with over 38,000 visiting the emirate last year, representing a 22% increase over the previous year. DTCM and 14 of its Dubai-based partners including Arabian Falcon Holidays the road show across three East African cities in starting on August 24 in Uganda, then Kenya and Tanzania.
DTCM CEO Issam Kazim commented: "The potential of Uganda as a source market is positive, and this road show provides us with the opportunity to directly interact with the operators here, to showcase what Dubai has to offer them. We look forward to making long-lasting and fruitful trade relationships during the trip to further grow the tourism market in Uganda for the benefit of all." Last year Dubai saw an overall 13.7% increase in travellers from Kenya, Tanzania and Uganda.
---
Dubai Parks and Resorts to open gates on October 31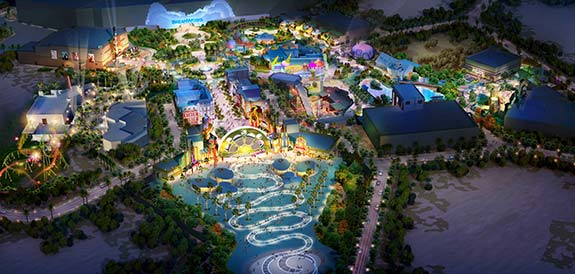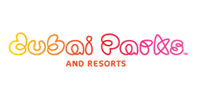 Dubai Parks and Resorts - the region's largest theme park destination will open its gates to the public on October 31, 2016. This unique destination will be comprised of three theme parks - Bollywood Parks Dubai, Motiongate, and Legoland, together with Legoland Water Park. The destination will also include Riverland - a themed retail, dining, and entertainment experience, along with the Lapita Hotel - a Polynesian-themed family resort.
The entire range of products and prices will be announced soon.
"This has been a long-time coming and I can't say enough about how excited we are to welcome our guests to the destination to Experience Amazing.," said Raed Kajoor Al Nuaimi, CEO of Dubai Parks and Resorts.
"Nothing of this magnitude has ever been done before, and we look forward to offering our guests close to 100 unforgettable rides, attractions and experiences. As the largest entertainment destination in the region, Dubai Parks and Resorts will create jobs in Dubai, support the UAE's tourism vision and grow the family leisure industry in the region."